Free guided meditations on Miami Beach
with meditation teacher Shelley Tanner

Enjoy a relaxing guided meditation to refresh and energize your mind. Everyone is welcome. No experience is necessary.
Meditation enables you to unwind, relax, let go of worry and improve your overall sense of well-being. Whether you simply want to calm your mind or experience deep inner transformation there is a meditation practice that can help you.
Upcoming Dates
Saturday, March 18th, 10:30AM – 11AM
Saturday, April 8th, 10:30am – 11AM
About the Teacher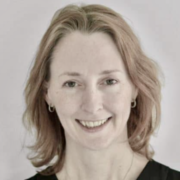 Shelley Tanner is an experienced Buddhist meditation practitioner and teacher. Originally from Australia, she began practicing and teaching meditation in New York City over 20 years ago, and now lives in Miami Beach. She is appreciated for her joyful, practical and engaging manner of teaching and guiding meditations.